Innovative design
UtoVR professional production team delivers a
strategy based on product and enterprise branding.
Tailor the perfect solution for your VR content.
VR Photography
Support for shooting from fixed-point, moving vehicle, underwater, aerial, and other shooting methods.
According to the specific needs of the project, given the best lens language
High quality 4K.
UtoVR production team delivers the highest standard of 360° video, capture a whole panorama of events.
Solutions catering for
special image quality requirements
Post-production
UtoVR post-production team includes seamless panorama splicing, editing, dubbing, toning and after effects.
Creative design and specialist post-production experience.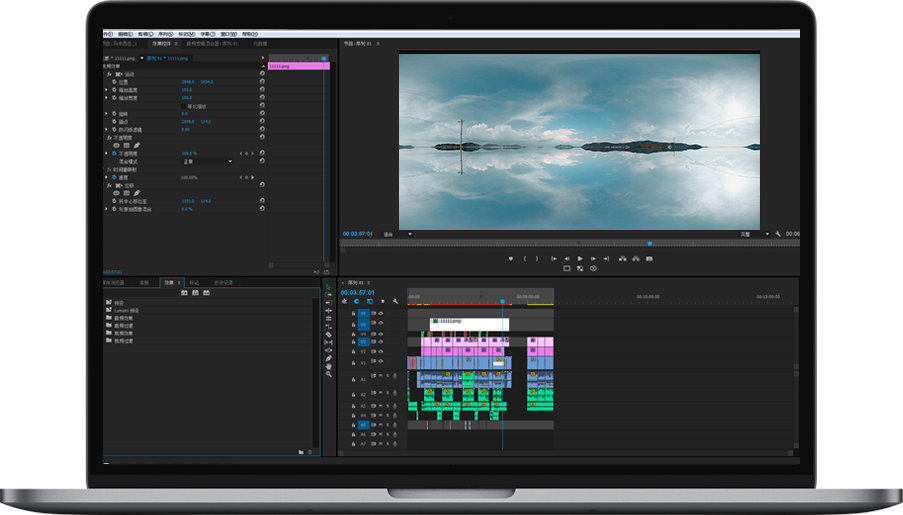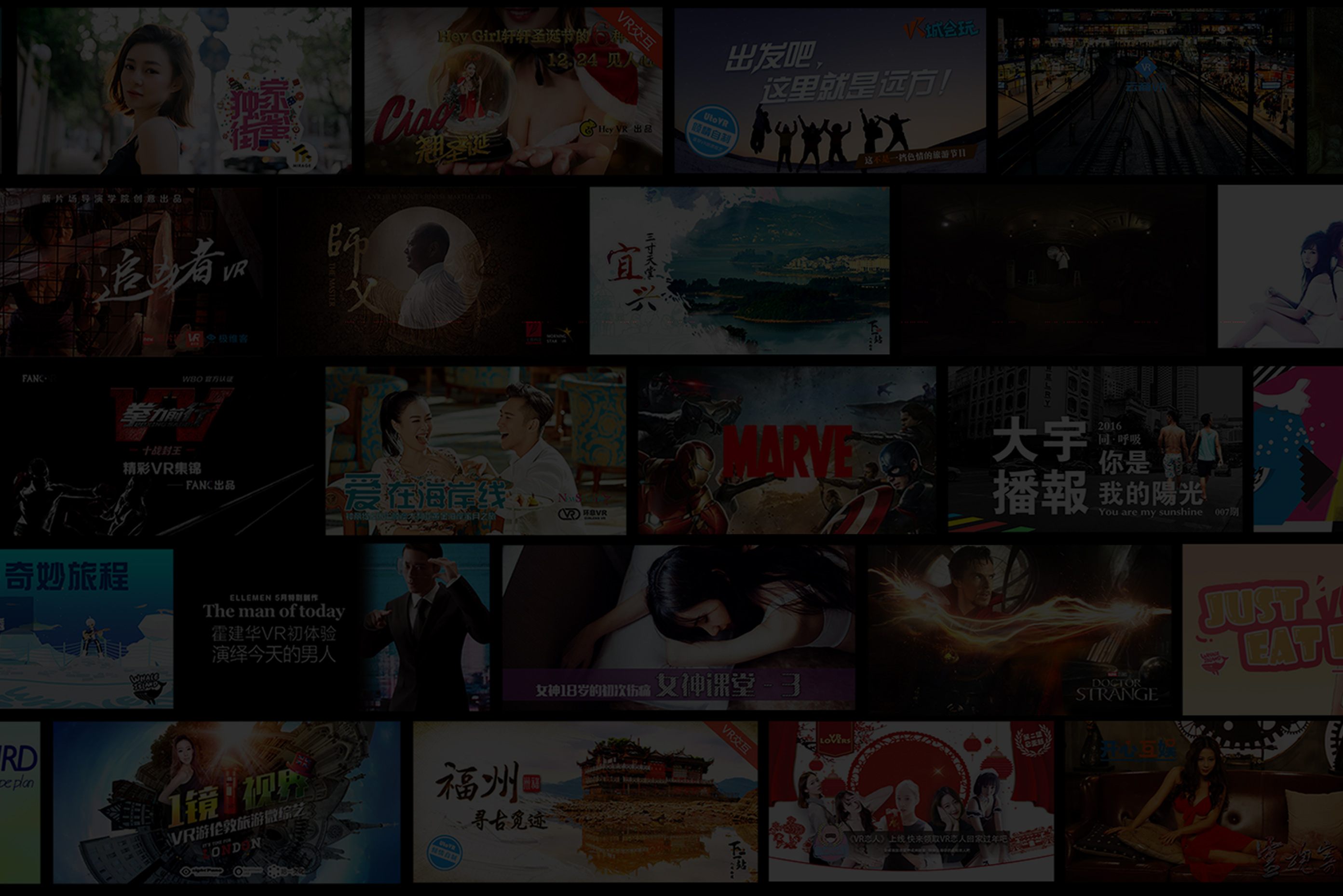 Distribution on all platforms
App / Web / HTML5 on all platforms, mainstream social media platforms and new media platforms.
There are no limits to creativity.