High performance, easy-to-use VR player
UtoVR Player delivers 4K, HD, VR video at high speed. Cross-platform support with RTMP, HLS (m3u8) and other online streaming protocols; ideal for live streaming and on demand services. Supports multiple aspect ratios for VR video playback, plus interaction and haptic controls during playback.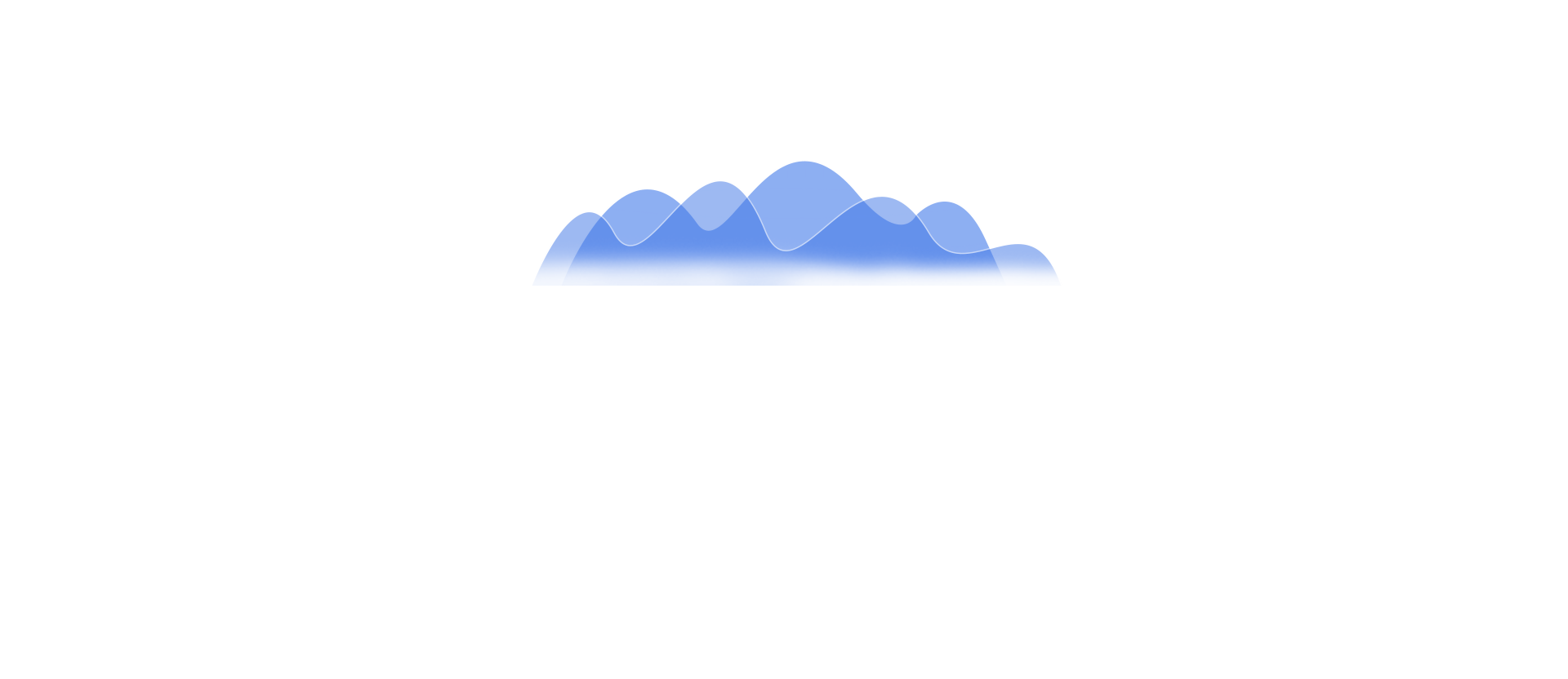 API all access
UtoVR Player API interface is simple and easy-to-use, complete with supporting documentation and demos. On demand playback services can be customized, it's simple for developers to get started.

Free version

2K on demand

No interactive selection

No sharing function
Custom edition

4K Live streaming

With interactive functions

Learn more